If you are a mover and a shaker, ever thought about camping your way from Puget Sound WA all the way to the Redwoods in CA or San Francisco to Crater Lake Oregon? We will customize your multi day trip that will include a driver/guide/chef & camp host and take all your worries away. Whale watching, fishing, hiking & dune buggy rides, to list just a few of the adventures along the way. You'll never look at camping the same again!
Contact us for your quote or customized tour!
800.637.3110 / 503.896.2464 local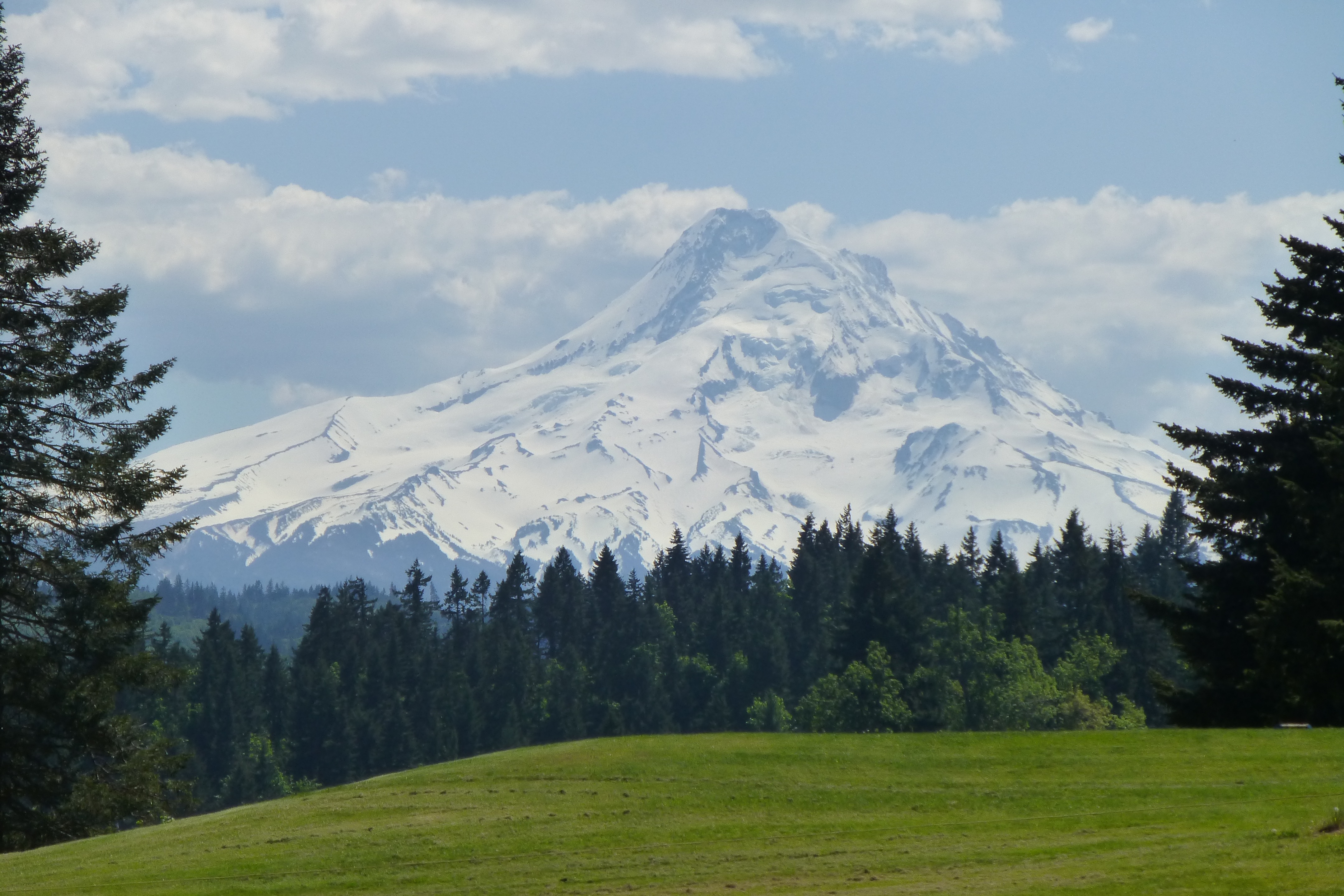 Are you looking to customized a real experience for your group? ...
Read More